Sorry, We're currently closed and will open Tomorrow at 05:15 PM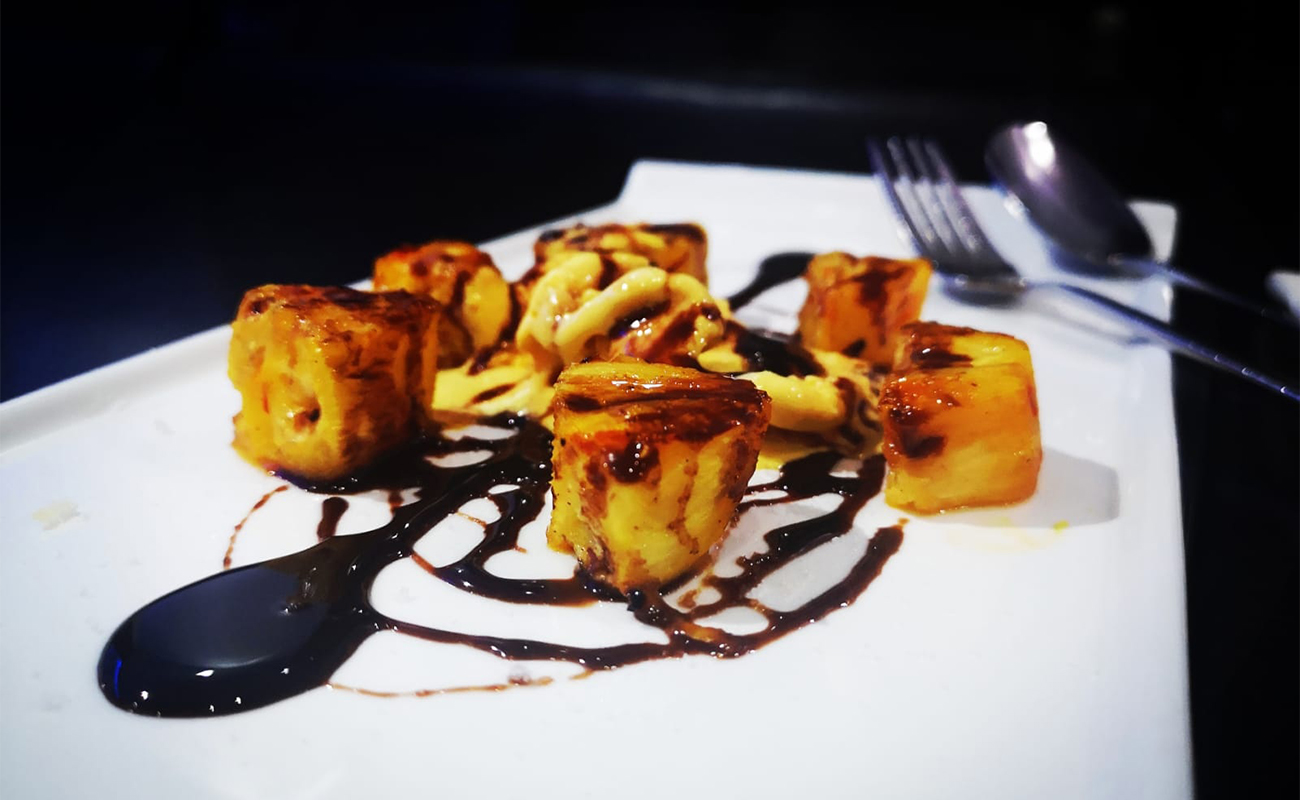 Blue Mango Experience
Blue mango Taunton signature restaurant, represents the pinnacle art of Indian cuisine with a twist of culinary excellent offering impeccable service for the perfect dining experience.
A family-friendly Indian restaurant that offers diners a unique and dynamic taste of India in a welcoming and lively setting.
Order Your Favourite Dishes
Blue Mango features a wide spectrum of traditional Indian dishes on its menu and its team of qualified chefs are also on hand to serve you with a range of signature dishes, such as Tiger By The River, Bombay Flame and Sea Bass.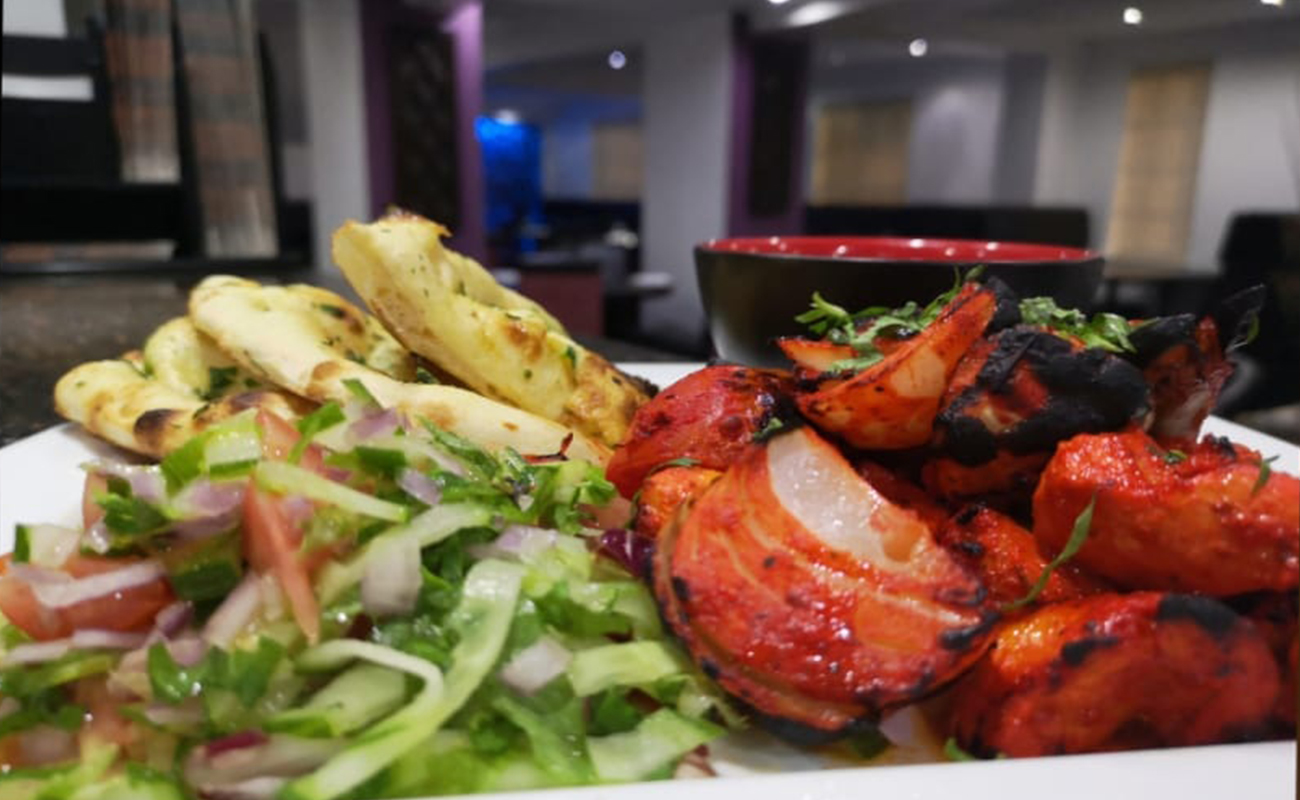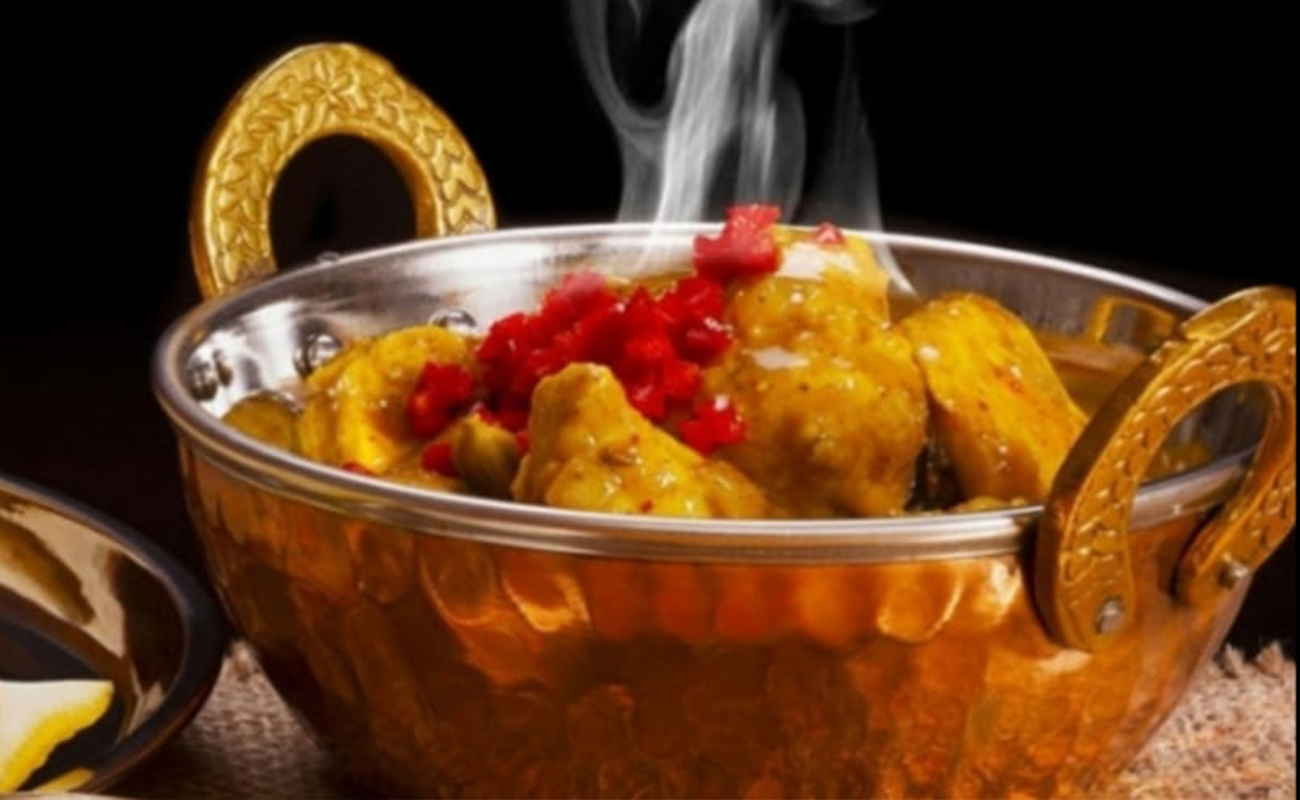 Our Kitchen
Blue Mango pays as much attention to the quality of setting and décor, with its contemporary tableware, modern artwork and lighting, blended superbly to create a modern elegant yet relaxed atmosphere to dine.
Delivering its customers with the finest Indian Cuisine, Blue Mango's excellent ambience and friendly service makes it the ideal place for a celebratory dinner, weekend unwind or mid-week meal.